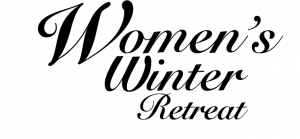 Come experience a relaxing and spiritually nourishing  event where you'll be reminded of God's faithfulness and the power of connecting with other women.
Through refreshing sessions facilitated by different leaders, you will journey through the Bible, studying the words have inspired women for centuries. We will have the opportunity share our feelings, disappointments, celebrations, and doubts with a truly great listener: God.
And you'll leave with a fresh experience in community that will grow your faith throughout the months to come.
Feb. 1 – 3, 2019
Come and join in on an extra special weekend.
Accommodation: Warm cabins, bathrooms and showers.
Activities will be headquartered in our Mountain View Lodge, and Lakeside Sanctuary.
Special Guests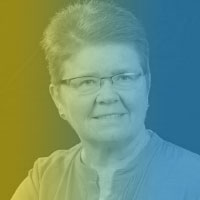 Keynote Speaker: Rev. Dr. Marilyn McCormick. Marilyn is an experienced leader and speaker for audiences of all ages throughout the region. Serving locally as a pastor at Fredericton's Grace Memorial Baptist Church and a veteran of many retreats and camp experiences at Green Hill.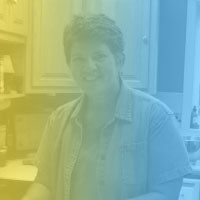 Keynote Speaker: Debbie MacDonald. Debbie is an accomplished speaker, worship leader, and bible teacher in high demand with experiences across the country. No stranger to Green Hill's various retreats and camping programs as a camp pastor and member of Sister's Act, Debbie's teaching will not disappoint!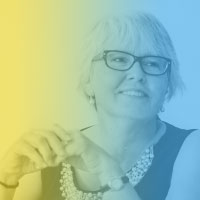 Keynote Speaker: Carol Reimer. Carol is a teacher, a community advocate, a health care professional and a follower of Jesus with a gift for communicating with audiences in engaging and profound ways. We are thrilled to have Carol back to lead one of our teaching sessions in 2019!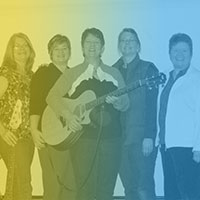 Music by Sister's Act
Schedule
Friday
06:45 PM – Registration
07:45 PM – Welcome
08:15 PM – Worship and Session
10:00 PM – Snack & Socialize
11:00 PM – Retire to Cabins
Saturday
07:45 AM – Rise and Shine
08:30 AM – Breakfast
09:30 AM – Worship & Session
11:30 AM – Free Time
12:00 PM – Lunch
01:00 PM – Free Time
05:30 PM – Supper
06:45 PM – GHLC Ministry Presentation
07:30 PM – Worship and Session
10:00 PM – Snack and Socialize
11:00 PM – Bedtime
Sunday
07:30 AM – Rise and Shine
08:30 AM – Breakfast
09:30 AM – Worship & Session
11:30 AM – Pack Up
12:00 PM – Lunch
Packing List
Must Pack:
Pillow, Sleeping Bag, or Bedding
Towel, Washcloth, and Toiletries
Bible, Notepad
Camera
Clothes for weekend, including

Indoor and Outdoor Footwear
Warm & Cozy Pyjamas
Optional:
Knitting, crocheting, book
Skates for GHLC's indoor rink
Snowshoes, Cross Country Skis
Money (Cash, Cheque, MC or Visa) for voluntary offering
Join Us For  This Retreat!