Five full days of wonder and fun like you have never seen before.
All of Green Hill's full week programs are ready for your camper to choose their own adventure. Each day, campers will pick their favourite activities and make new friends all at the same time.
Want More?
Check out these Add-On Experiences that can be added to enhance your camping experience!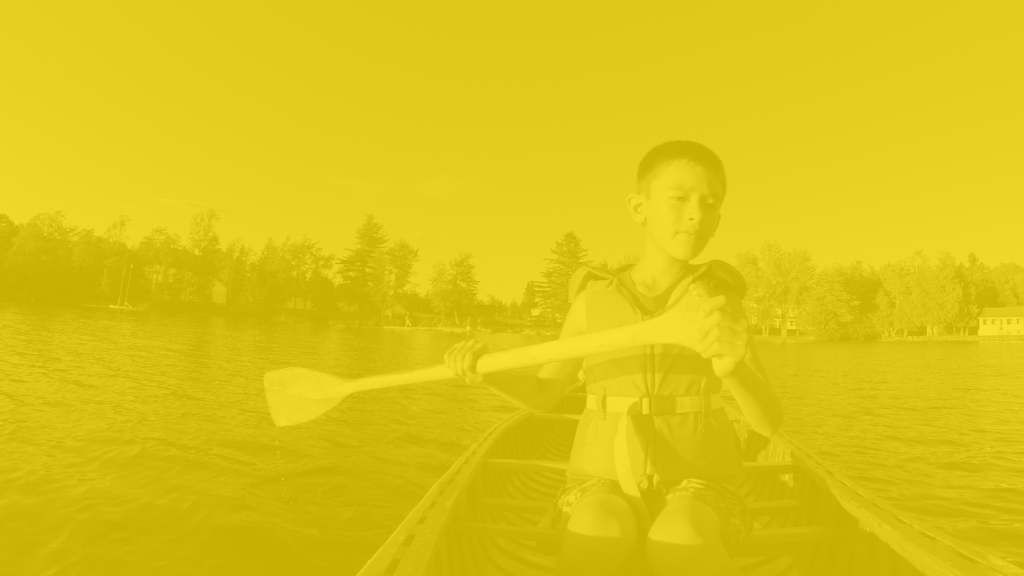 GHLC Classic
A taste of everything! This is the experience that has made a week at the Lake such a blast… you get maximum choice everyday! Choose from over 30 activities and create your own adventure – you can even repeat your favorite activities as often as possible! Summer camp has never been so fun!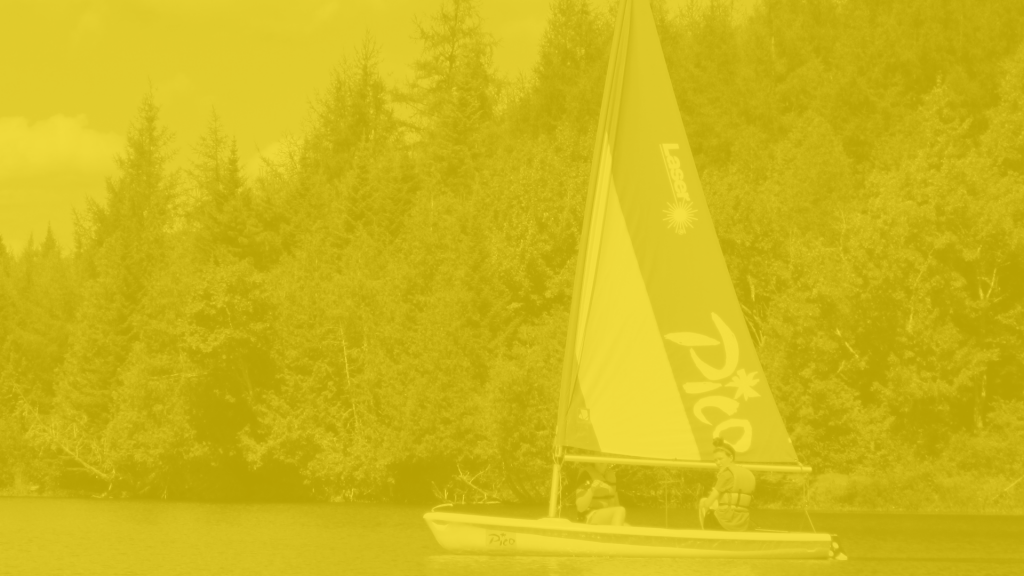 Colossal Challenge
We've taken the all the fun of our Colossal Challenge programs and created a new Colossal Challenge Experience available during most weeks of the summer. The Colossal Challenge Experience is geared to kids looking for more in-depth training especially in the sports and wilderness survival areas. We're talking rock climbing, kayaking, mountain biking, and more! Plus all the great activities at the Lake like the Aqua Park and pool! Choose the week you and your friends want to attend, and then if you're looking to push the envelope, sign up for the Colossal Challenge Experience! Available for all full week programs except for Accelerate.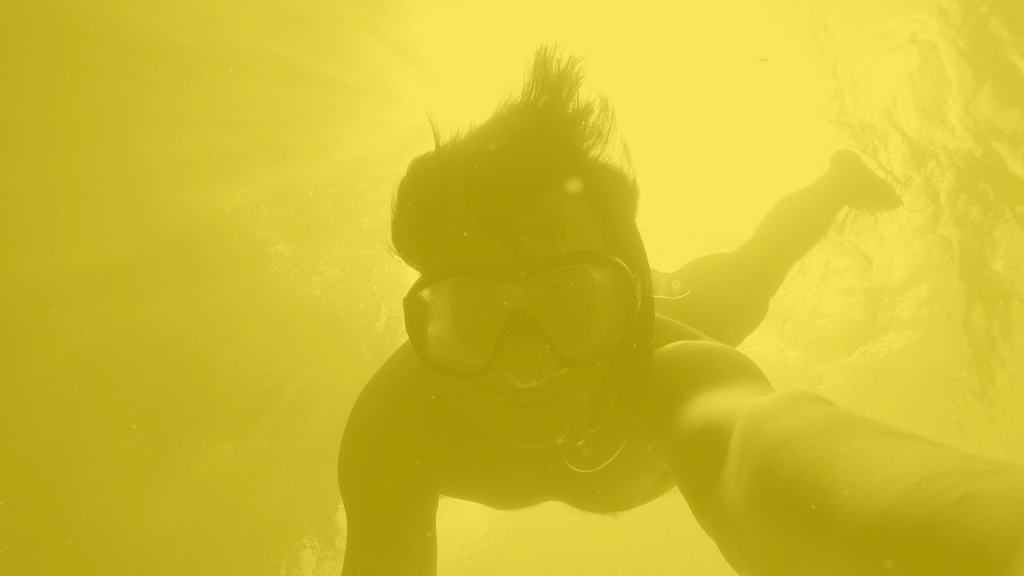 Snorkeling Experience
Available at Rockin' 2 only. The Snorkeling Experience will take place every afternoon. If you love the water and want to learn the skill of snorkeling than this is the experience for you! Qualified instructors will guide & teach you all the tricks. Campers enrolled in the Snorkeling Experience will also enjoy lots of other great activity choices like the Aqua Park, archery, outdoor cooking, and more!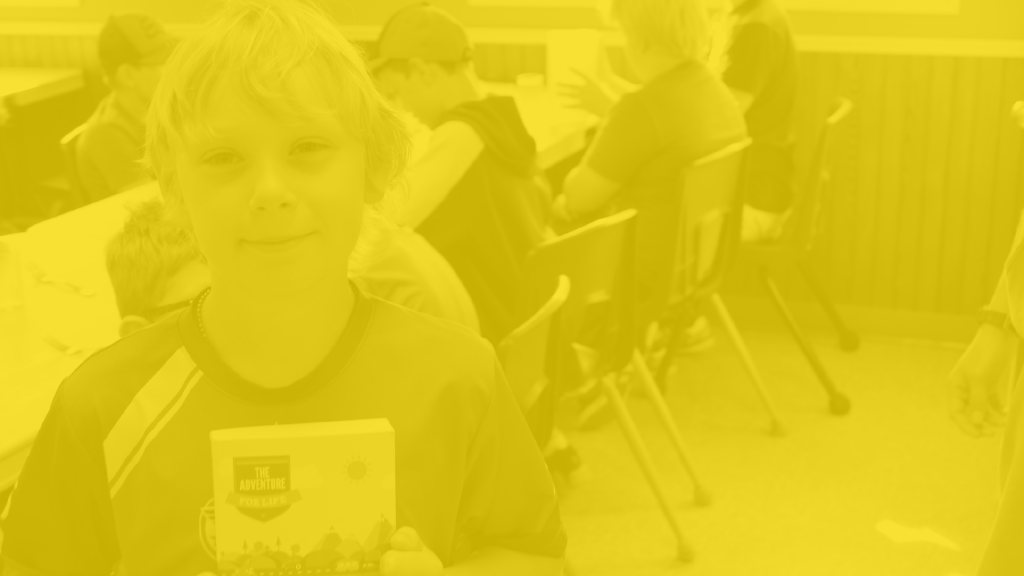 Scrapbook Experience
If you love crafts and have a flair for the creative side of life than this experience is for you! Look forward to fun instruction and excellent materials. When your camp week is over you will have created a beautiful keepsake. Campers enrolled in the Scrapbooking Experience will also enjoy lots of other great activity choices that camp has to offer! Available at Blast only and will take place every afternoon.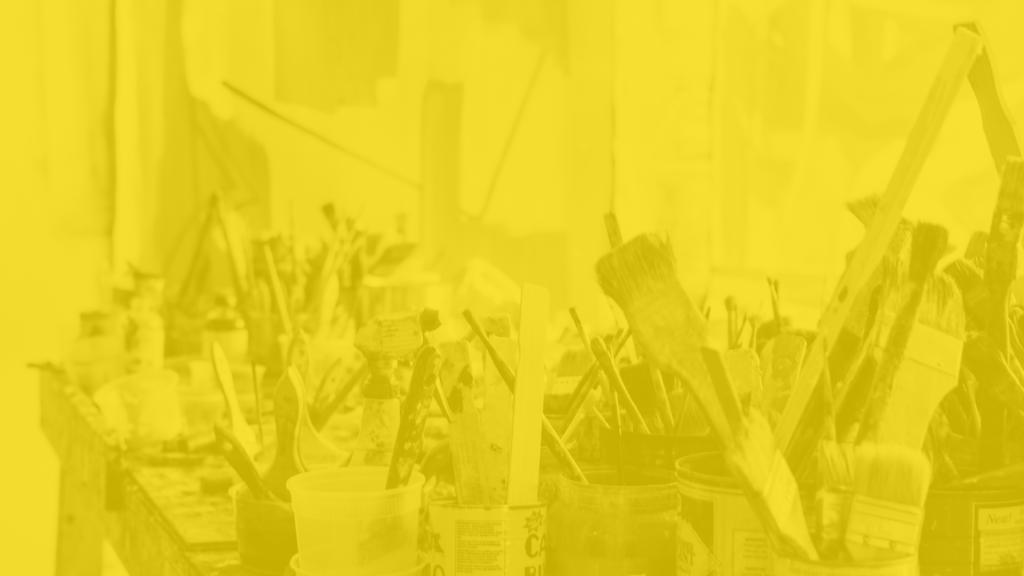 Inspire Challenge
Arts. Crafts. Leather Crafts. Tye-Dyeing. If you love to create, you'll love the Inspire Experience! Featuring all the best that GHLC has to offer in creativity, campers will be creating something new everyday. Plus you'll get to take your amazing masterpieces home to remember this experience for years to come. Let GHLC be your inspiration!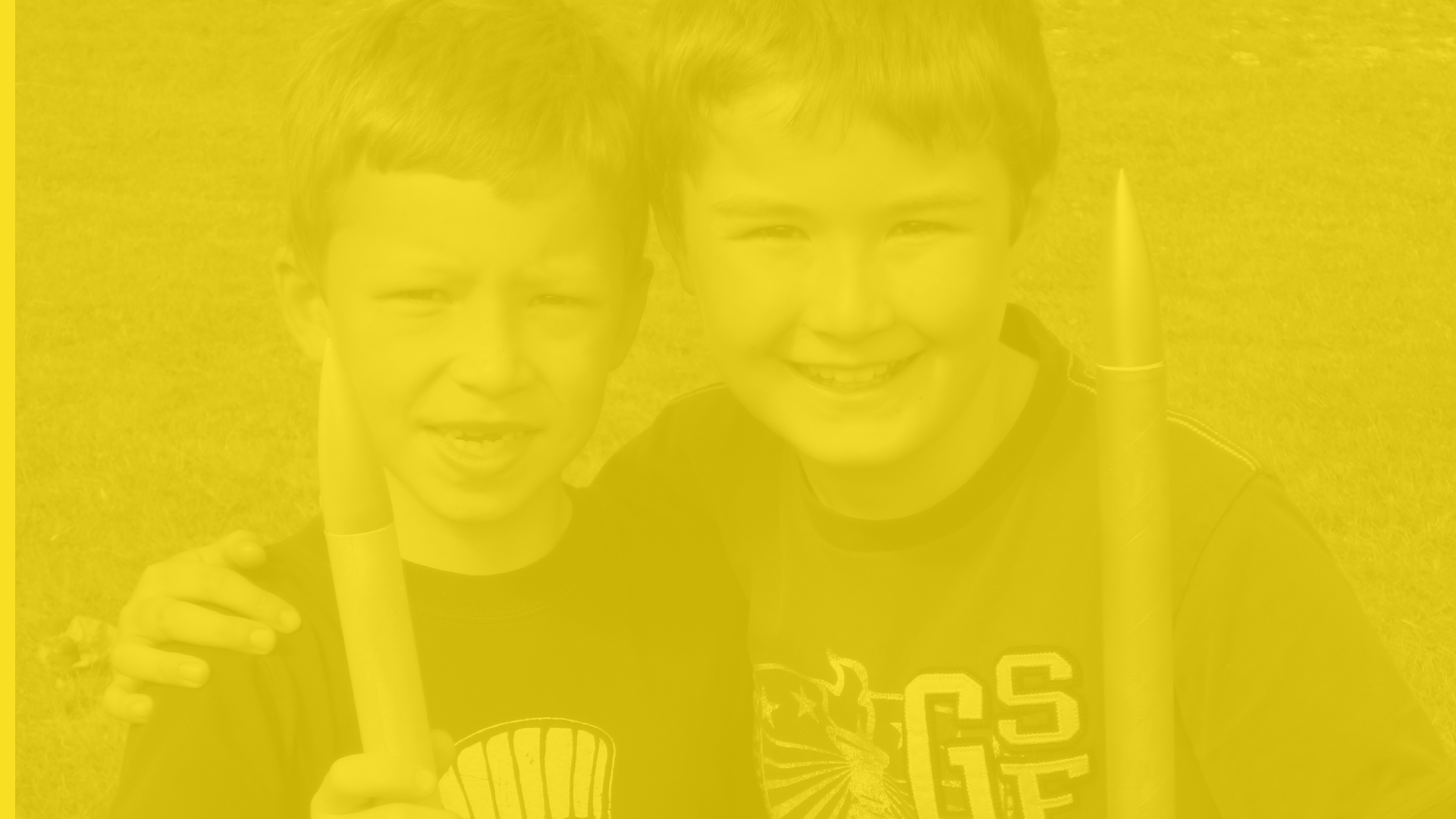 Activate Experience
3…2…1…Blast off! The Activate Experience is where you want to be if you love Rockets, Bottle Rockets, Mad Scientist adventures and more! Qualified staff will take you on the most explosive camp experience as you learn to build and launch various kinds of rockets and participate in some crazy science experiments. Plus, you'll get a great keepsake as you get to keep the rocket you construct after you watch it soar into the sky on launch day!